`
Cosmetic Surgery is affordable with low monthly payments. All of your needs are important to us so we offer a wide range of financing options.

Financing your surgery is simple, confidential and practical.Why wait? Call today to see if you qualify for low monthly payments or other payment options.

– Low monthly payments
– Credit Card
– Money Order
– Cashiers Check
– Cash
– Insurance (for selected procedures only)

 
---
American HealthCare Lending is the premier financing company in the healthcare industry. With over $5 Billion funded and over 300,000 loans inquiries serviced through their lenders, this is a name and a program you can trust.
Here are some of the benefits you'll receive with a loan from American HealthCare Lending:
Immediate decisions for loans under $35,000
Term options out to 84 months (affordable monthly payments)
No collateral required
No prepayment penalties
Fast & easy loan inquiry process
100% Confidential
---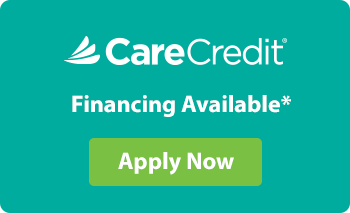 ---
 Dr. Frederic H. Corbin accepts most Insurance plans.

Please check your insurance provider listing to see if Dr. Corbin is a provider. Some surgeries may be covered by your insurance plan. A few examples of procedures that may be covered by your insurance carrier are:



Here At The Aesthetic Surgery Medical Group, We Offer:

– Nasal Surgery
– Breast Reduction
– Breast reconstuction
– Gynecomastia
–

Etc.
Remember to obtain a proper referral to see Dr. Corbin from you primary care Physician, if your insurance plan requires a referral to see a specialist.
Should you have any further questions, please do not hesitate to contact: Alice at (714) 671-3033 or (310) 284-8384. alice@drcorbin.com